Offices and community spaces
Ensuring the workplace is not only a safe environment, but also a hygienically clean environment for office and production staff to operate.
A new study has found that the average desk is 400 times more contaminated than a lavatory seat.
The dirtiest spot on the desktop is the phone, the researchers found, where about 25,127 microbes live per square inch. Experts believe this is because handsets are often passed between people. The next filthiest area is the desk surface, where 20,961 invisible microbes can live and breathe on every square inch. The average lavatory seat contains just 49 germs per square inch. The study noted that other unclean areas are water fountain handles and microwave door handles.
The report, by University of Arizona microbiologist Dr. Charles Gerba, says desktops have become breeding grounds for germs mainly because they have turned into tables where workers eat lunches and breakfasts.
Resysten has improved hygiene levels in the workplace of some of the world's leading blue-chip companies, SAP, Foxconn, PWC, and Mylan, by up to 99%, ensuring the workplace is not only a safe environment it is also a hygienically clean environment for office and production staff to operate.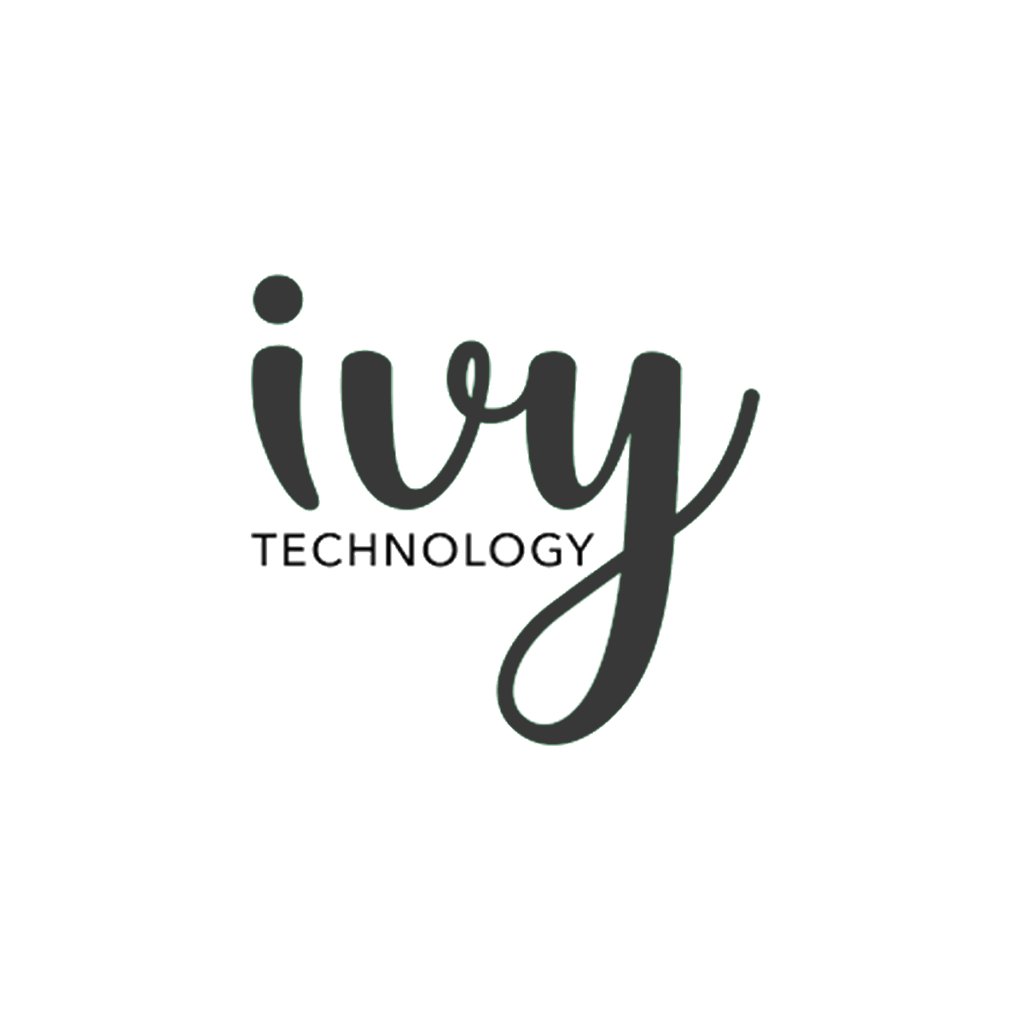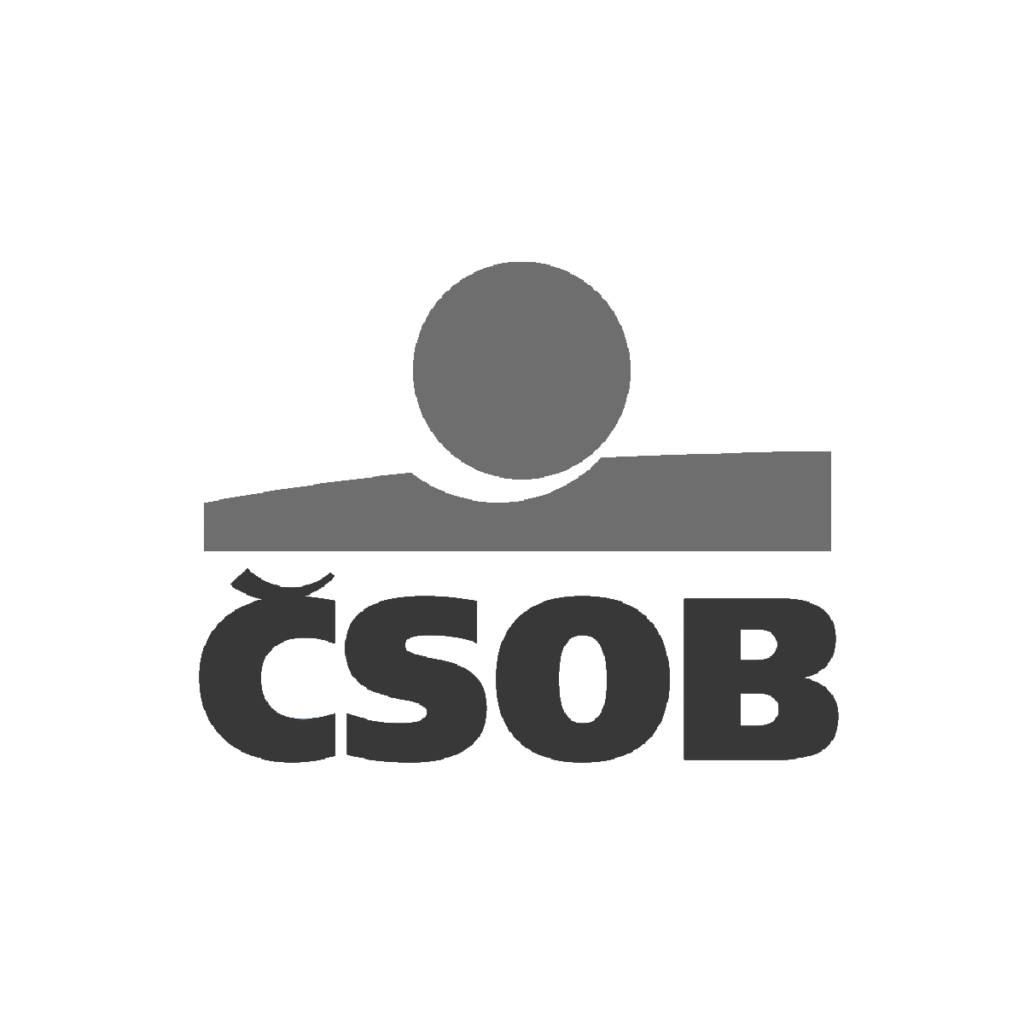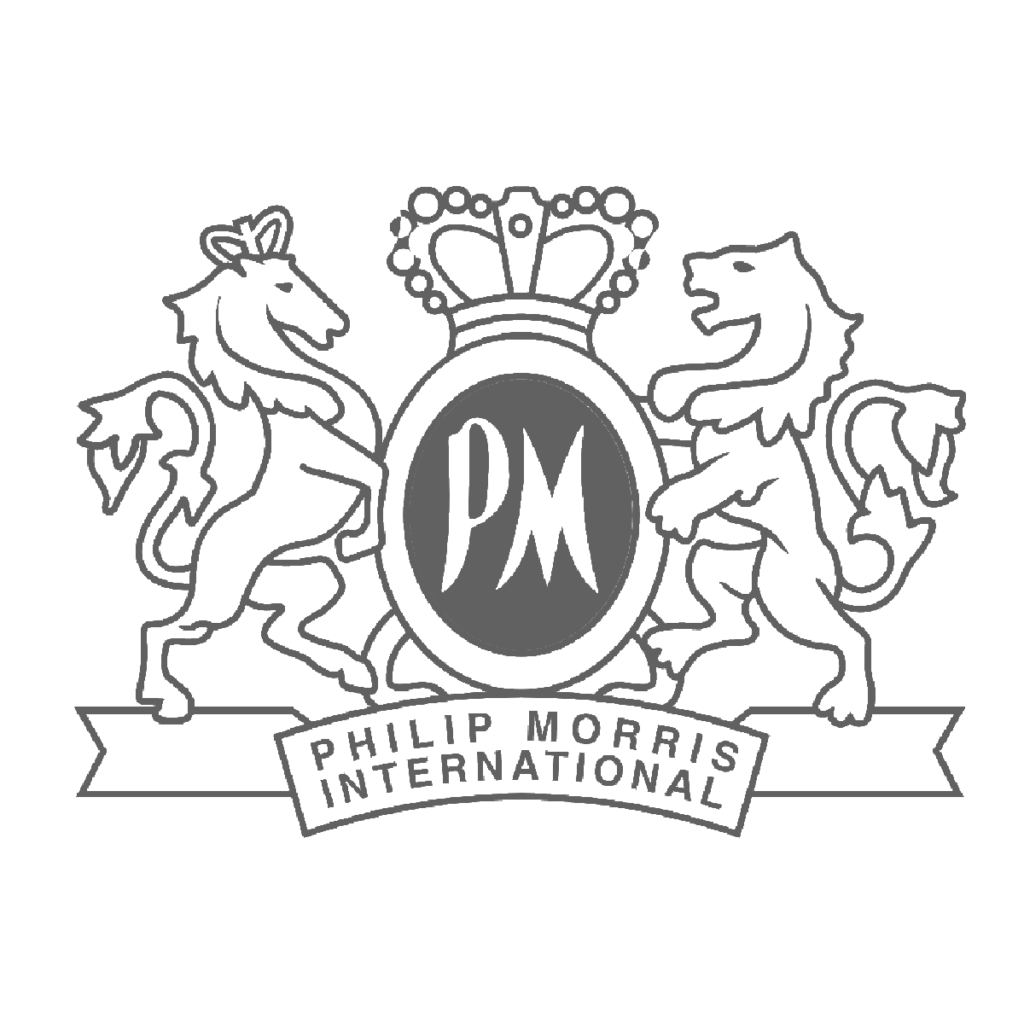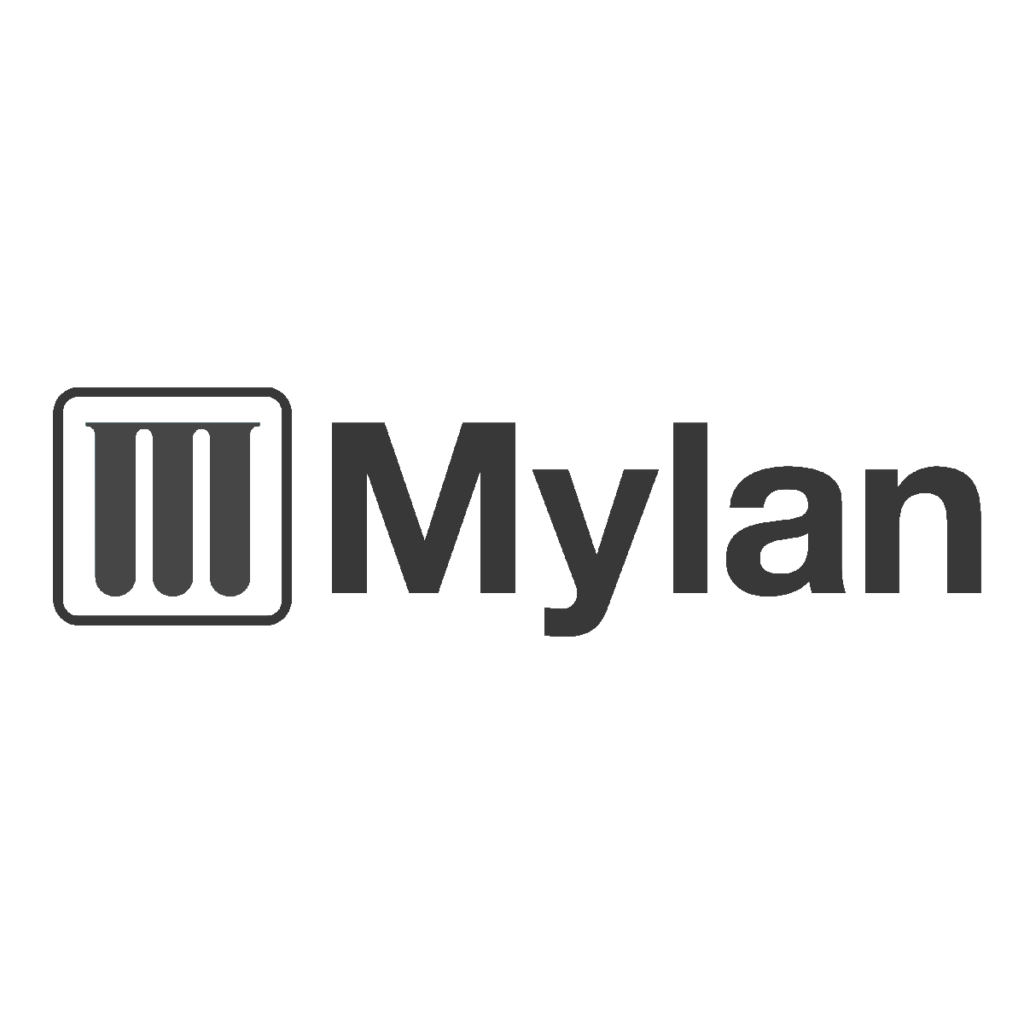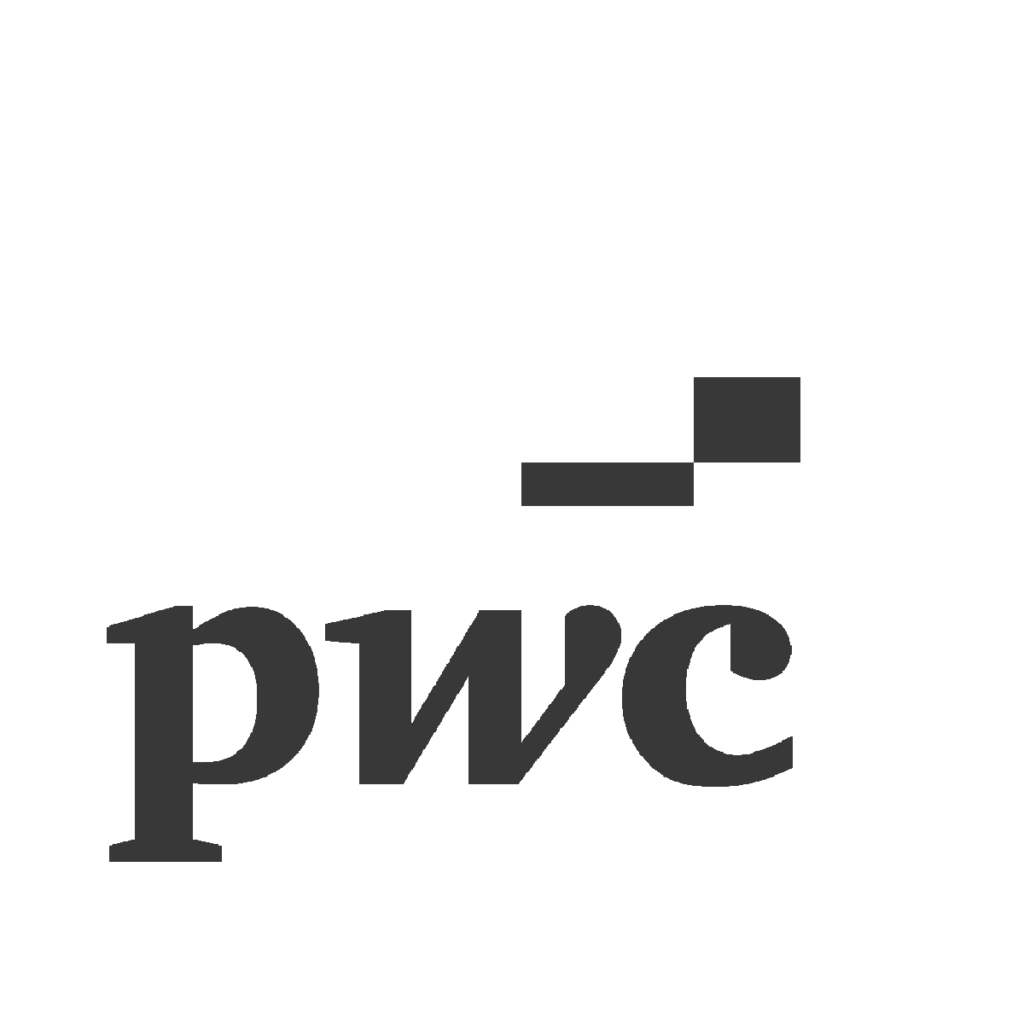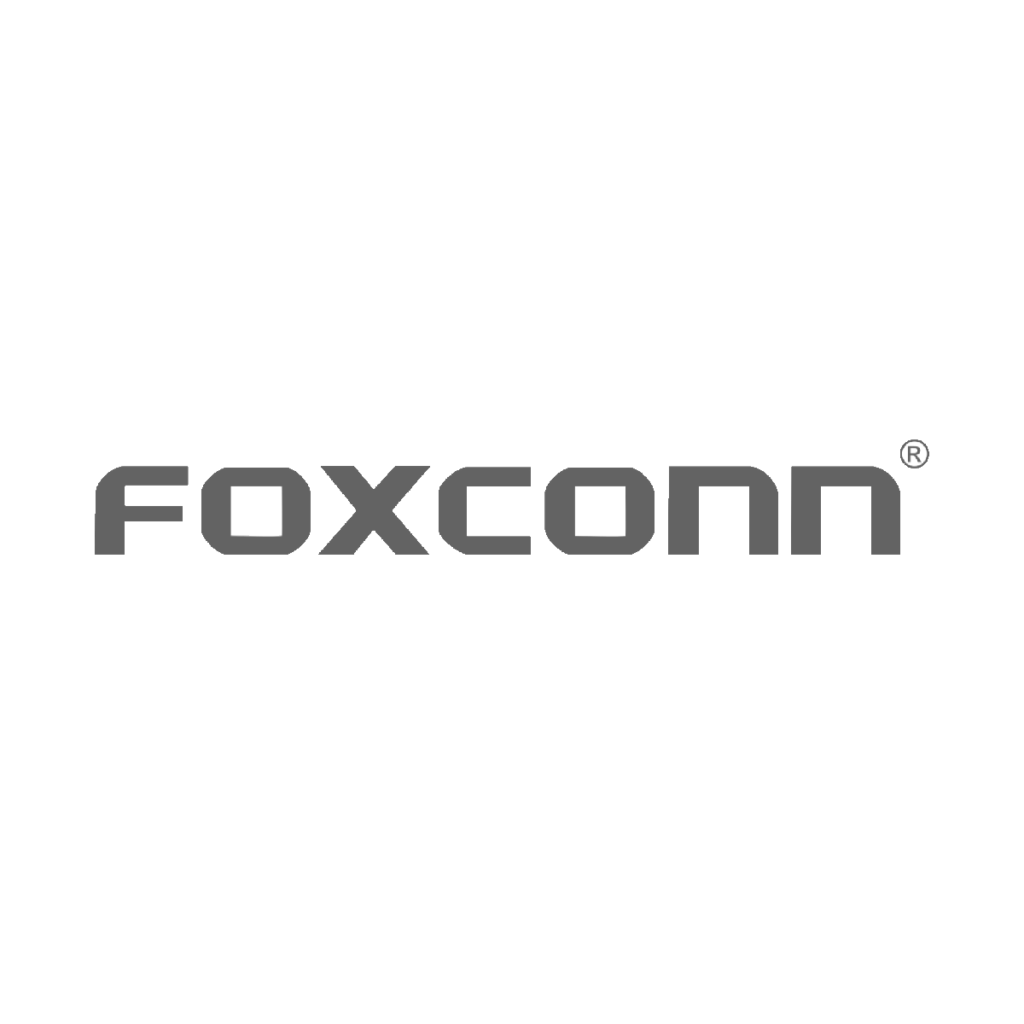 …LOWER THE RISK OF INFECTIONS
Ensure staff do not fall victim to flu and COVID-19 outbreaks at the workplace.
Less chemicals sprayed, less CO2 due to less shipping, less plastic container usage
One time application, up to 12 months effectiveness
Reputational advantage, proactive company policies, office health safety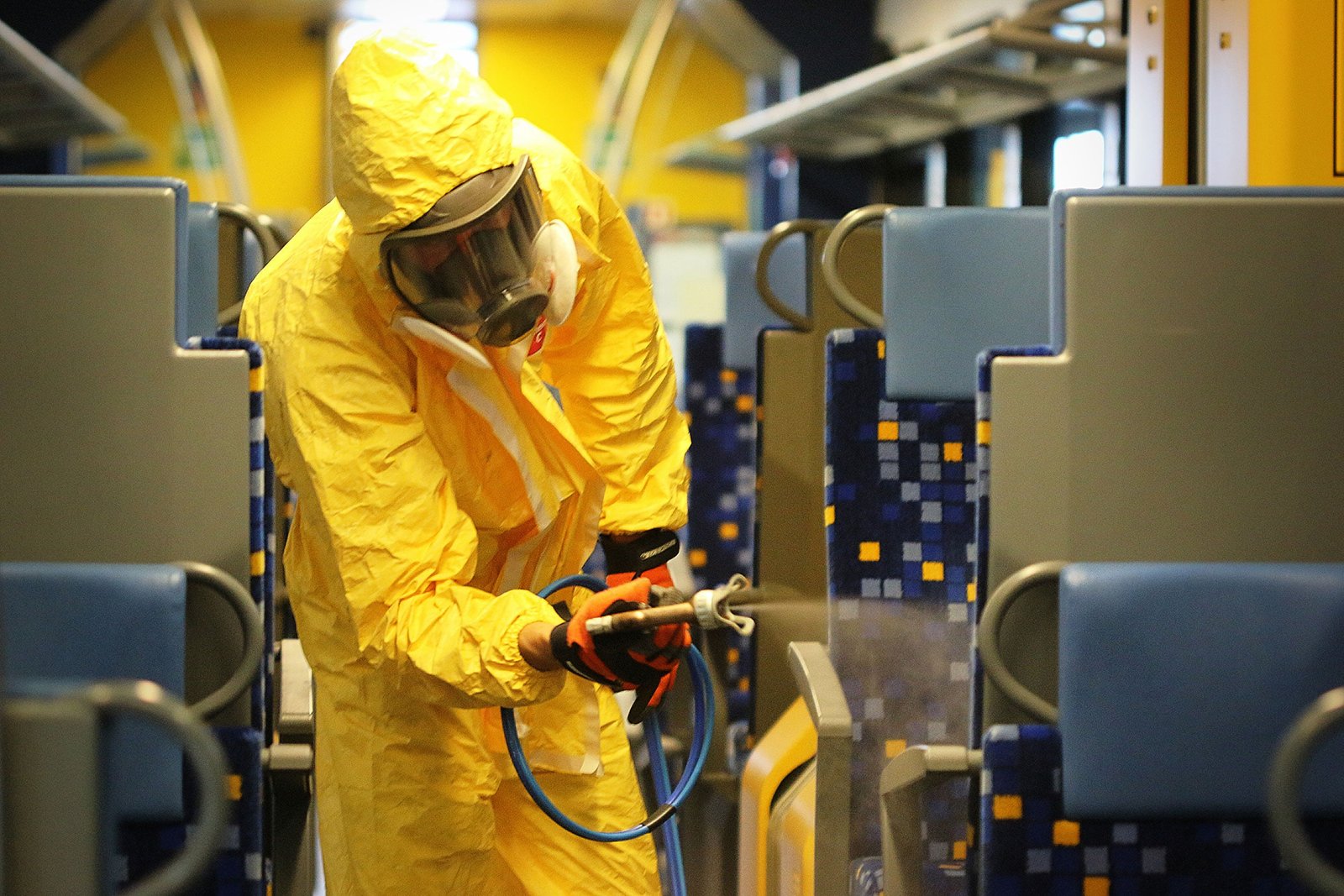 Professional
Hygiene
Service
At Resysten we deploy professionally certified applicators to ensure the protective coating achieves the highest level of hygienic effects and durability.
Resysten provides continuous disinfection for up to 12 months from just one application on any type of surface, ensuring pathogens do not have a place to survive, grow or lead to bacterial or viral outbreaks. Classified as a PT2 disinfectant by EU authorities, Resysten is used in various sectors where hygiene is critical.
With offices in Asia, north America and Europe, get in touch with us at Resysten International
HUNGARY
+36 30 663 1061
Forwarders Plaza,
H-2045 Törökbálint,
Tó park utca 3.
USA
+1-833-RESYSTEN
+1 212.256.8434
RESYSTEN INTERNATIONAL
0040744873340
71-75 Shelton Street,
Covent garden,
London WC2H 9JQ, UK
RESYSTEN GREATER BAY AREA
+853 6288 9788 (macau/hk)
+36 30 5868 074 (whatsapp/international)
409 Av. Da Praia Grande Macao
21/F., China Law Building
Macau SAR