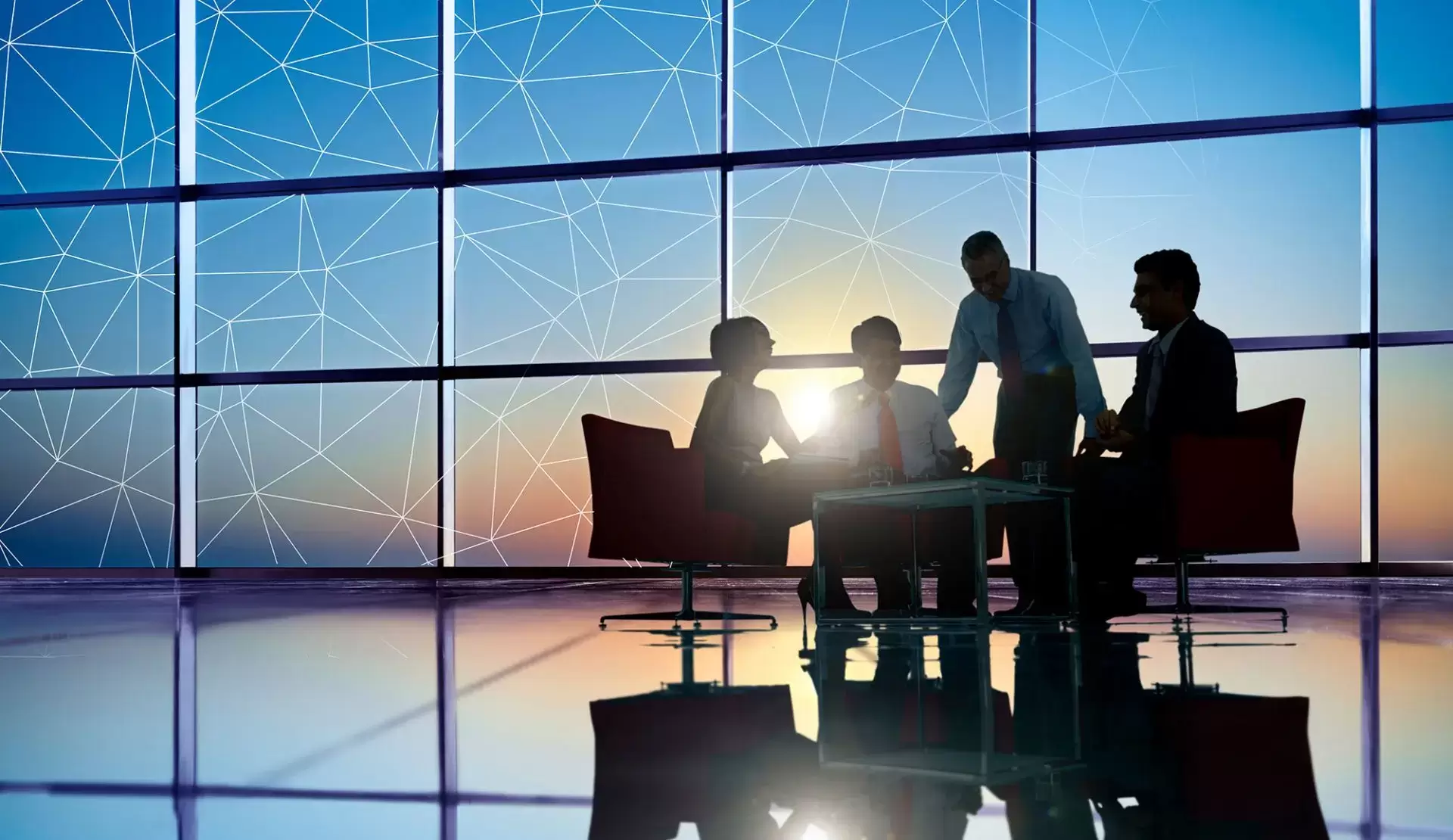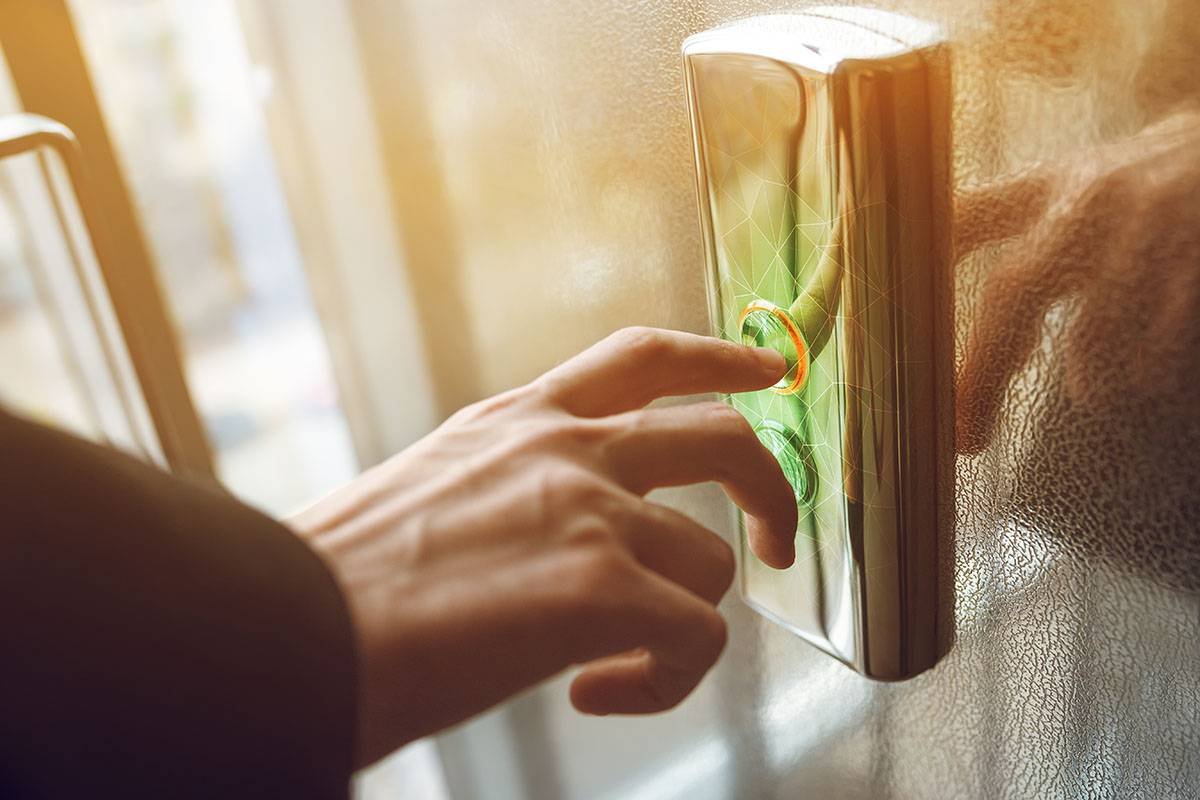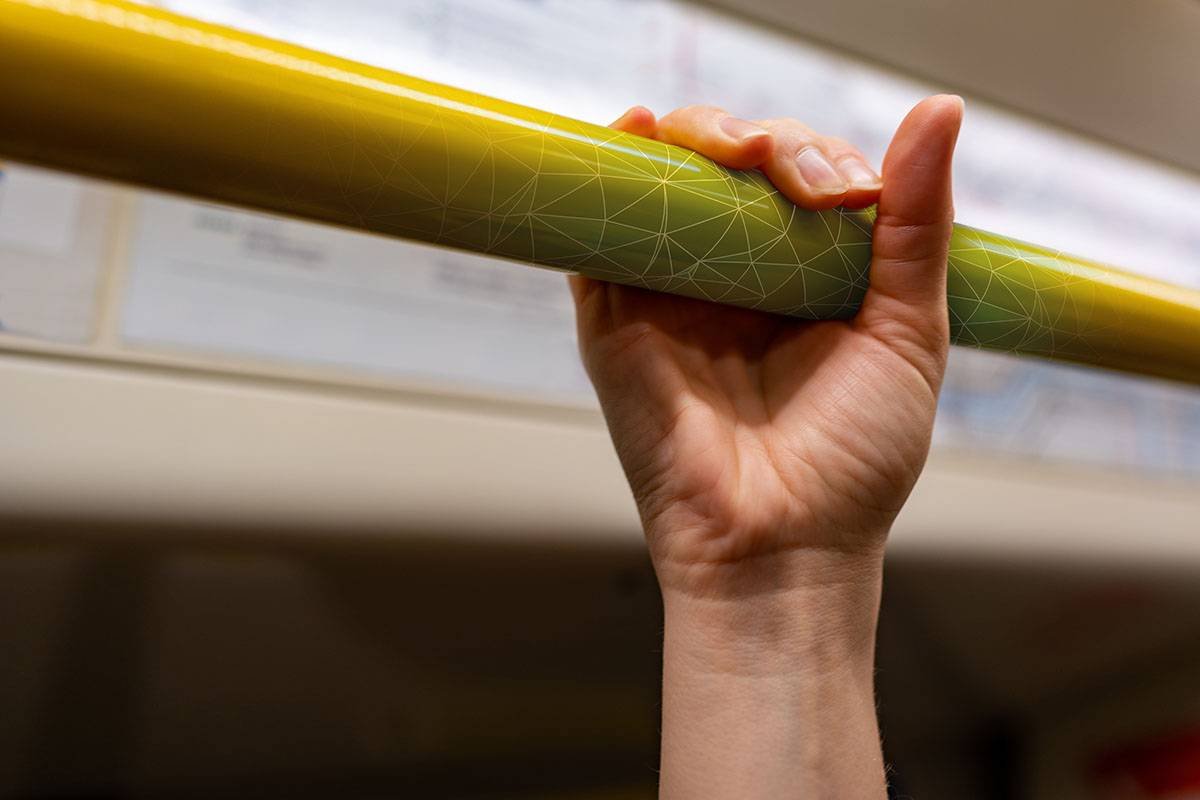 Full 1
SUSTAINABLE SOLUTION FOR A HEALTHY ENVIRONMENT
Full 2
THE EFFICIENCY OF THE COATING IS VERIFIED
BY REGULAR, OFFICIAL MEASUREMENTS
Full 3
ON THE MARKET FOR 8 YEARS
PROTECTING THE HEALTH OF MILLIONS WORLDWIDE
What is Resysten® coating?
Resysten® is a durable hygienic coating that when applied to any type of surface provides an uninhabitable environment for pathogens, ensuring harmful viruses and bacteria cannot survive. Resysten has been on the market for seven years and has proven its effectiveness in many sectors and industries, from healthcare to public transport, office, manufacturing, food production and supply chain logistics. Resysten's coating system adheres to Regulation (EU) No 528/2012
Our purpose is to create a safer and healthier environment for all.

Everyday dangers
From a hygienic point of view, any area or surface that people come into contact with can be considered critical. The most common way of spreading viruses and bacteria is by touching an infected surface. In the office, while shopping, traveling, at the gym or at a restaurant, any object or surface we touch poses a potential health risk.

How effective is the coating?
Resysten® hygiene coating system keeps harmful biological contaminants away and creates a hygienic microenvironment on its surface where they cannot adhere and create habitat. Its effectiveness is confirmed by both laboratory results and extensive practical measurements.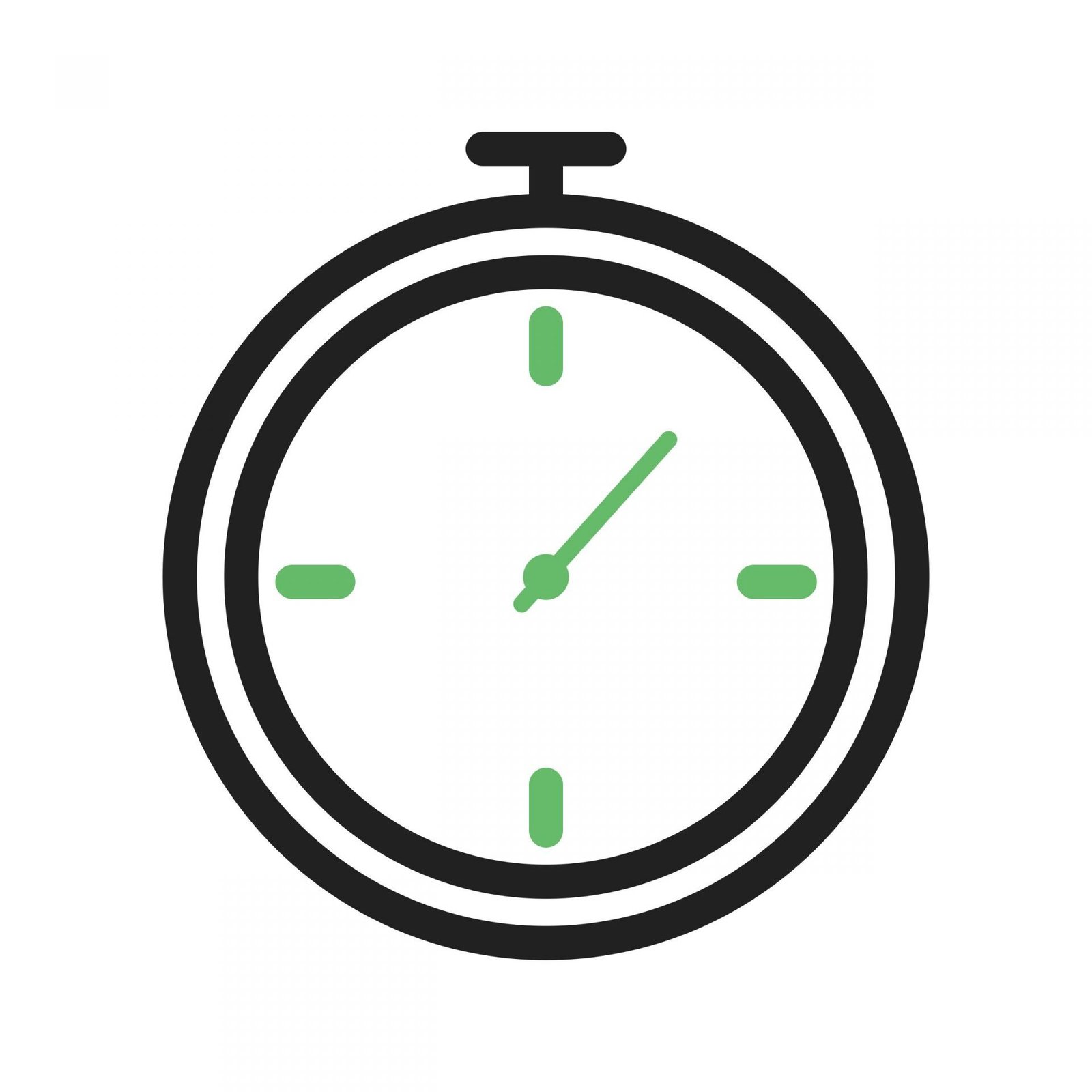 How long is it effective?
The unique feature of Resysten is that it binds itself to the surface at a molecular level, meaning that it cannot be removed by conventional means such as disinfecting or cleaning products. It maintains a guaranteed effectiveness of up to one year, thus protecting the treated environment from the presence of pathogens for a long period of time.
Who uses Resysten® coating?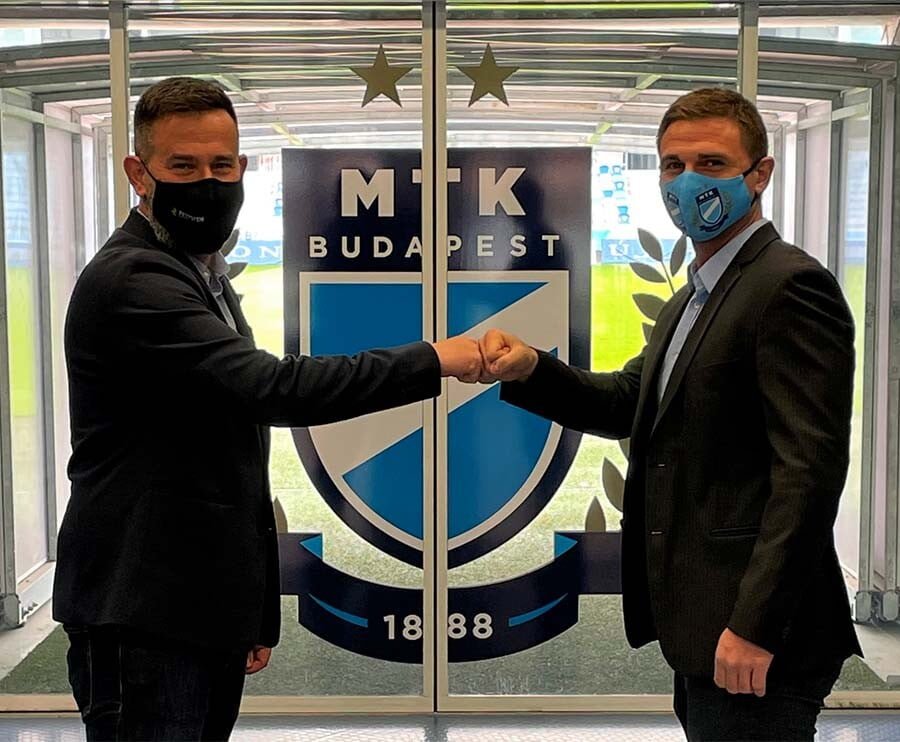 Resysten coating has been introduced to the market after many years of research and development, with significant success in public transport, healthcare, office spaces, the food industry and many other areas. We offer a durable and preventive solution that can be applied easily and extensively in sectors which many people visit regularly or where hygiene is of paramount importance. The effectiveness of our coating can be measured and checked via ATP testing. The satisfaction of our customers is our highest priority, and we are therefore committed to providing our service in a unique way, with a strong guarantee.
Clients we already work with for a safer,
more hygienic environment:
We are a strong partner in health and safety for many high-profile businesses.
Join our growing list today!

A continuous and effective solution
against hazardous pathogens for a whole year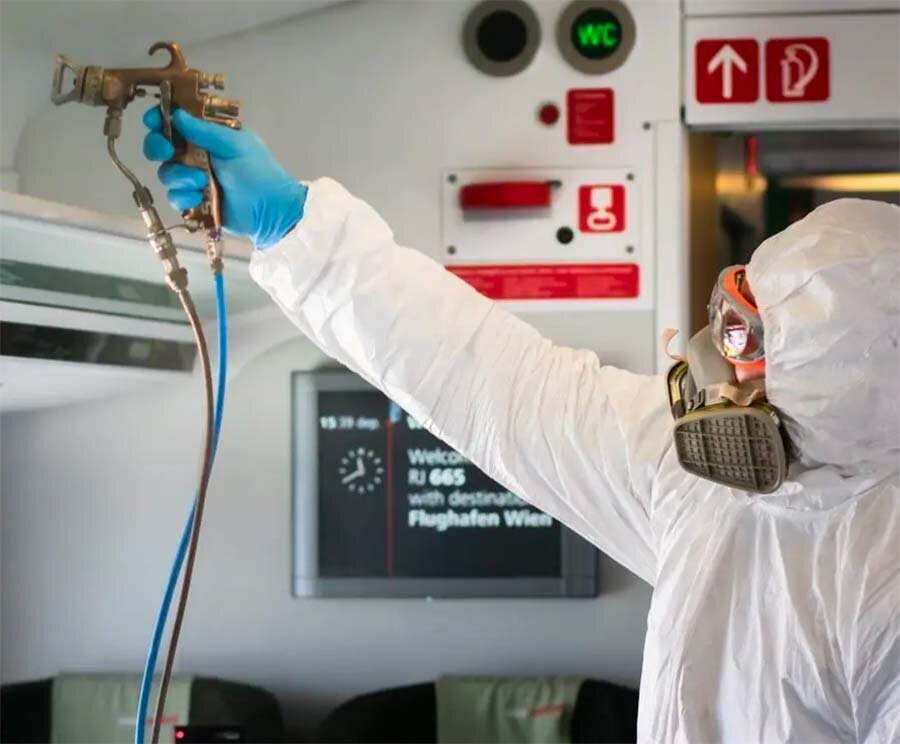 How does it get to the surface?
The Resysten® coating is applied to surfaces by a professionally trained team. We provide our service through one of our many contracted partners, with constant quality assurance and strict control for maximum efficiency. The coating system is applied in several layers. A treatment of 1,000sqm takes about 5 to 8 hours (not including preparation time, which will depend on the complexity of the surface), while the drying time of the treated surfaces only takes a few minutes.
Our coating can be applied to any surface with guaranteed long-term protection; it also has no effect on the substrate and remains invisible on glass surfaces.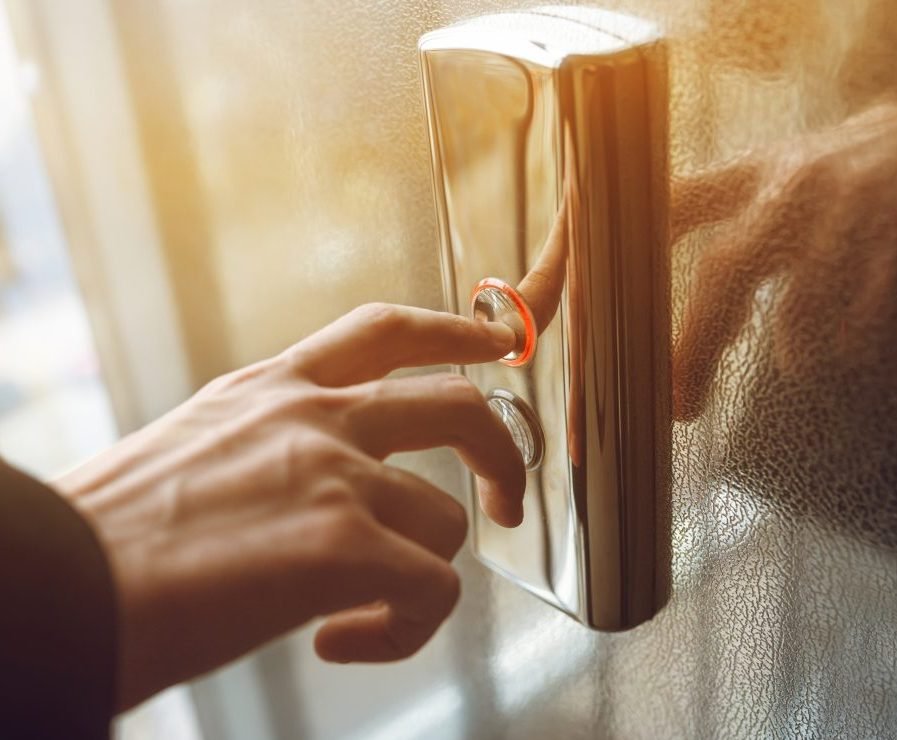 It is safe
The Resysten coating system is covered by Regulation (EU) No 528/2012 on the marketing and use of biocidal products.
It can be applied to all sorts of different surfaces, including electronic  devices and screens. The resulting protective layer is invisible and does not alter the physical properties of the treated surface. In recent years, the Resysten® coating system has successfully faced some of the toughest challenges, such as the protection of escalator handrails on the entirety of Budapest's metro network, in addition to numerous  areas of the food industry where top hygiene is of extreme importance. The effectiveness of our coating is confirmed by official laboratory results.
.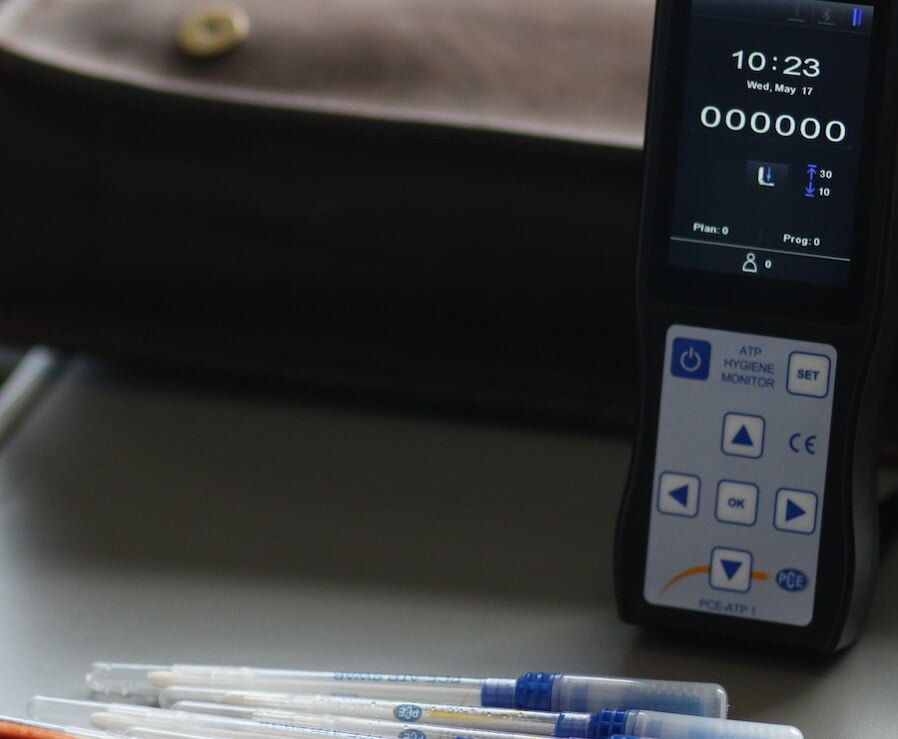 How to check its effectiveness?
The effectiveness of Resysten's technology is periodically checked through an ATP ( Adenosine Triposphate) test device. ATP is present in all living cells and is therefore an indicator of biological contamination of any origin, including viral and bacterial. The measuring instrument numerically displays the amount of organic matter on the examined surface in RLU ( Relative Light Unit). The amount of measured light is proportional to the ATP level.
Regular inspections on the tested surfaces have shown excellent results even in the most difficult conditions. It is clear from the data measured with ATP instruments that Resysten's coating system greatly improves the hygienic condition of any treated surface and maintains its effectiveness for up to a year.
With Resysten's solution, you don't have to worry.
All surfaces will be up to 99% more  resistant to viruses and pathogens,and we will prove it with regular measurements and a one-year contractual guarantee!
Contact us to find out more!
 If  hygiene is important to you or if you want to know more about our service, send us a message and we'll get back to you soon.
71-75 Shelton Street, Covent garden, London WC2H 9JQ, UK
Contact us to find out more!
If you need any further information or would like to enquire about any of our services, please fill in the contact form below. If you have questions about Resysten coating, we will be happy to send you detailed information. We will reply to all correspondence received as soon as possible, but no later than the day after it is sent.
ADATKEZELÉSI ÉS ADATVÉDELMI TÁJÉKOZTATÓ
1. Adatkezelő:
Adatkezelő
Név: Resysten Hungary Korlátolt Felelősségű Társaság
Cím: 2051 Biatorbágy, Füzes u.70.
Adószám: 24997421-2-13
Cégjegyzékszám: 13-09-171345
Képviseli: Lehoczky Péter Sándor, ügyvezető
2. Adatkezelés szabályai:
Jelen adatkezelési tájékoztató időbeli hatálya a honlapon történő feltüntetéstől visszavonásig tart.
Az Adatkezelő (a továbbiakban: Társaság) Adatvédelmi és adatbiztonsági szabályzata alapján kezel a jelen felülettel összefüggésben személyes adatokat. A szabályzat tárgyi hatálya kiterjed a Társaság minden szervezeti egységénél folytatott valamennyi olyan folyamatra, amely során az Infotv-ben, illetve az Európai Parlament és Tanács 2016/679 Rendeletében (továbbiakban GDPR) meghatározott személyes adat kezelése megvalósul.
A jelen szabályzat fogalmai azonosak az Infotv. 3. §-ban meghatározott értelmező magyarázatokkal.
A Társaság személyes adatot csak meghatározott célból, jog gyakorlása és kötelezettség teljesítése érdekében kezel, a cél eléréséhez szükséges minimális mértékben és ideig. Az adatkezelés minden szakaszában megfelel a célnak – és, amennyiben az adatkezelés célja megszűnt, vagy az adatok kezelése egyébként jogellenesség válik, az adatok törlésre kerülnek.
A Társaság személyes adatot csak az érintett előzetes hozzájárulása vagy törvény, illetve törvényi felhatalmazás alapján kezel.
A Társaság az adat felvétele előtt minden esetben közli az érintettel az adatkezelés célját, valamint az adatkezelés jogalapját.
A Társaságnál adatkezelést végző alkalmazottak, illetve bármely adatkezelést végző szervezetek kötelesek a megismert személyes adatokat üzleti titokként megőrizni. A személyes adatokat kezelő és azokhoz hozzáférési lehetőséggel rendelkező személyek kötelesek Titoktartási nyilatkozatot tenni.
Ha az érintett tudomást szerez arról, hogy a Társaság által kezelt személyes adat hibás, hiányos vagy időszerűtlen, köteles azt helyesbíteni vagy helyesbítését a Társaságnál kezdeményezni.
A Társaság adatokat az adatfeldolgozónak csak a vele kötött megbízási szerződés alapján továbbít.
A Társaság mindenkori ügyvezetője meghatározza az adatvédelem szervezetét, az adatvédelemre valamint az azzal összefüggő tevékenységre vonatkozó feladat- és hatásköröket, és kijelöli az adatkezelés felügyeletét ellátó személyt.
A Társaság munkatársai munkájuk során gondoskodnak arról, hogy jogosulatlan személyek ne tekinthessenek be személyes adatokba, továbbá arról, hogy a személyes adat tárolása, elhelyezése úgy kerüljön kialakításra, hogy az jogosulatlan személy részére ne legyen hozzáférhető, megismerhető, megváltoztatható, megsemmisíthető.
A Társaság adatvédelmi rendszerének felügyeletét a belső adatvédelmi munkatárs látja el.
3. Az érintettek jogai
Az érintett tájékoztatást kérhet személyes adatai kezeléséről, valamint kérheti azok helyesbítését, illetve – a jogszabályban elrendelt adatkezelések kivételével – törlését.
A Társaság a beérkezett kérelemre, tiltakozásra köteles a beérkezéstől számított legkésőbb 15 – tiltakozási jog gyakorlása esetén 5 – napon belül írásban, közérthető formában választ adni.
A tájékoztatás kiterjed az Infotv. 15. § (1) bekezdésében meghatározott információkra, amennyiben az érintett tájékoztatása törvény alapján nem tagadható meg.
A tájékoztatás főszabály szerint ingyenes, költségtérítést Társaság csak az Infotv. 15. § (5) bekezdésében meghatározott esetben számít fel.
A Társaság kérelmet csak az Infotv. 9. § (1) bekezdésben vagy 19. §-ában meghatározott okokból utasít el, erre csak indoklással, az Infotv. 16. § (2) bekezdésében meghatározott tájékoztatással, írásban kerül sor.
A valóságnak nem megfelelő adatot az adatot kezelő szervezeti egység vezetője – amennyiben a szükséges adatok és az azokat bizonyító közokiratok rendelkezésre állnak – helyesbíti, az Infotv. 17. § (2) bekezdésében meghatározott okok fennállása esetén intézkedik a kezelt személyes adat törlése iránt.
Az érintett személyes adata kezelése elleni tiltakozásának elbírálásának időtartamára – de legfeljebb 5 napra – az adatkezelést a Társaság vezetője felfüggeszti, a tiltakozás megalapozottságát megvizsgálja és döntést hoz, amelyről a kérelmezőt az Infotv. 21. § (2) bekezdésében foglaltak szerint tájékoztatja.
Amennyiben a tiltakozás indokolt, a Társaság az Infotv. 21. § (3) bekezdésében meghatározottak szerint jár el.
A Társaság az érintett adatainak jogellenes kezelésével vagy az adatbiztonság követelményeinek megszegésével másnak okozott kárt, illetve az általa vagy az általa igénybe vett adatfeldolgozó által okozott személyiségi jogsértés esetén járó sérelemdíjat is megtéríti. Az adatkezelő mentesül az okozott kárért való felelősség és a sérelemdíj megfizetésének kötelezettsége alól, ha bizonyítja, hogy a kárt vagy az érintett személyiségi jogainak sérelmét az adatkezelés körén kívül eső elháríthatatlan ok idézte elő. Ugyanígy nem téríti meg a kárt, amennyiben az a károsult szándékos vagy súlyosan gondatlan magatartásából származott.
Az érintett a Társaság adatkezelési eljárásával kapcsolatos panasszal a NAIH-hoz fordulhat:
név: Nemzeti Adatvédelmi és Információszabadság Hatóság
székhely: 1024 Budapest, Szilágyi Erzsébet fasor 22/C.
honlap: www.naih.hu
4. Jelen tájékoztatóban nem meghatározott kérdések
A jelen tájékoztatóban nem meghatározott kérdésekben az Infotv., a GDPR egyezmény szabályai, és a Társaság Adatvédelmi és adatbiztonsági szabályzata az irányadóak.